Here are important signs that your youngling might be suffering from migraines: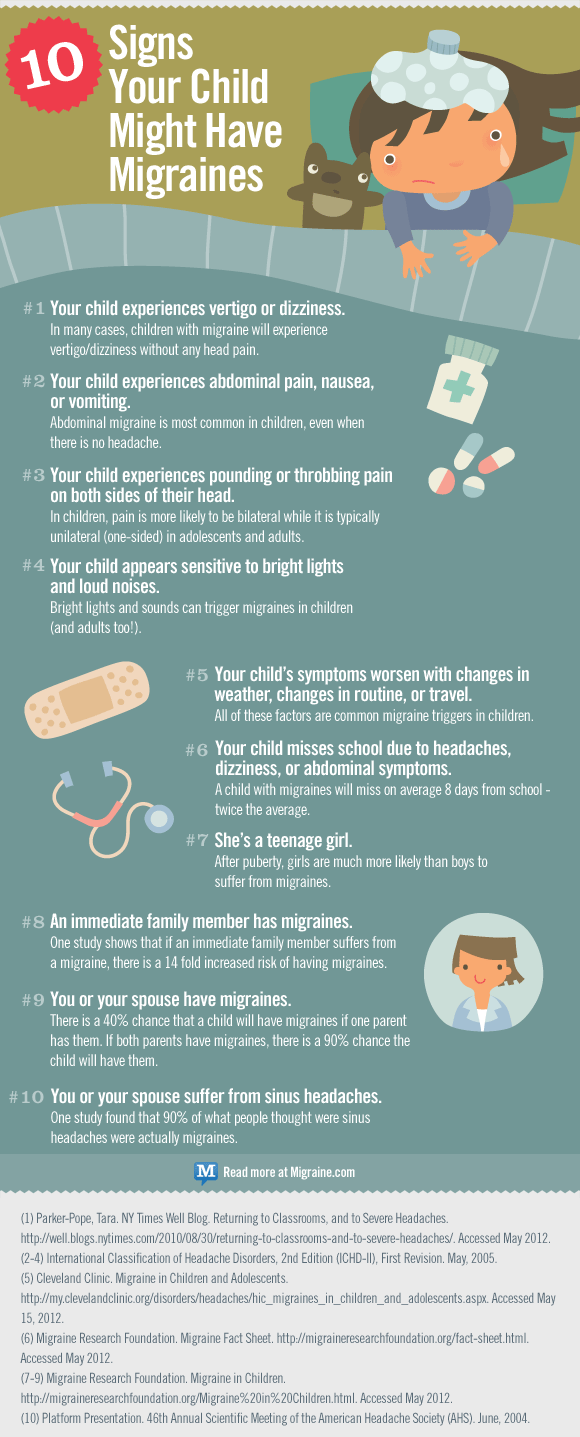 "Almost 9 percent of American children 5 to 13 years old suffer from migraines. However, because migraines can be difficult to diagnose, it's estimated that only 20 percent of children with migraine are diagnosed by a doctor." — Migraine.com
If you're concerned your kiddo might be experiencing migraine symptoms, feel free to contact my office to setup an appointment. I'm here to help.
#MHAM
#MoveAgainstMigraine